Read Our Newest & Latest Blog Post For The cool insights and knowledge of wildlife
Tips for re-fashioning the wildlife t-shirts
Top 10 best wildlife national parks in India
Summers are coming and there are numerous ways of spending summer vacations. But the most memorable and fascinating is the trip to the best wildlife national parks in India. If you are the kind of person who loves adventure and thrill, then you should spend your vacations in the middle of nature
Tips for re-fashioning the wildlife t-shirts
Treat Yourself to New Looks
Wildlife kart has come with an idea. This article will provide you fresh, trendy and latest t-shirts. You have to refashion your old men women wildlife t-shirts
Some of the best accessories for wildlife photography
Are you wild about wildlife photography? Great! Need a camera tripod or some binoculars? Here's our top 5 list of the best accessories for wildlife photography
A Wildlife resort is not a hotel
most unique wildlife resorts in India
Wildlife resorts in India are wonderful getaways that offer you a rare chance to see the wildlife up close. Tourists here get a close encounter with these amazing creatures and also get to interact with them. There are many personalities in the animal kingdom – we
Want to take better wildlife shots?
If you're into animals or just want to take a great photo, these 12 tips and tricks will help you get the picture you've always wanted.
Experience A World Within a World
Top 10 resorts that are closest to nature
Trips and getaways for travellers who wish to explore wildlife and natural wonders of India.
The best Wild Tiger Reserve forest in India
Welcome to the amazing wilderness of India tiger reserve forest that are also known as national park in india. These are the most beautiful place in india and world you should visit whenever you plan a trip in india.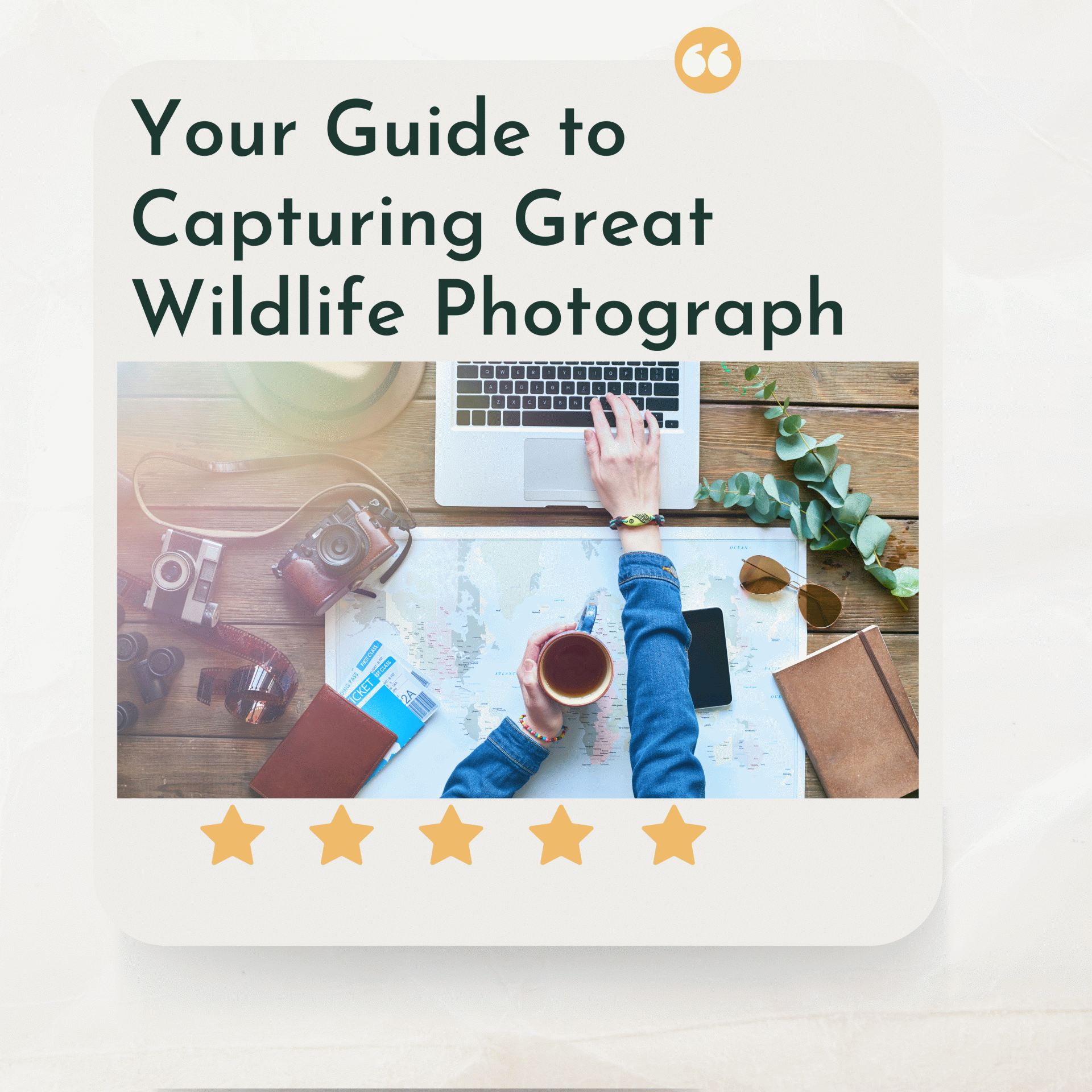 Amazing Wildlife Photography Tips
So, you love wildlife photography but…something is holding you back from taking that perfect shot? It's probably your composition. Knowing how to compose a shot before shooting can improve your photos by leaps and bounds.