India is full of rich wildlife and it's worth experiencing them once in your life. Hence, for making the dream of wildlife enthusiasts true, India offers varieties of national parks, sanctuaries, and wildlife reserves. The adventure of safari in the middle of dense forest and animal spotting is more exciting and cannot be described in words. You can also enjoy the dense forest by camping around it. That's why for providing a comfortable stay in the forests and amidst wildlife, numerous best wildlife resorts in India are opened. Whether you are planning a trip to a wildlife sanctuary, reserve, or national park. You will always find a good and luxurious resort for your accommodation. In this article, we will discuss it.
Aman-I-Khas resort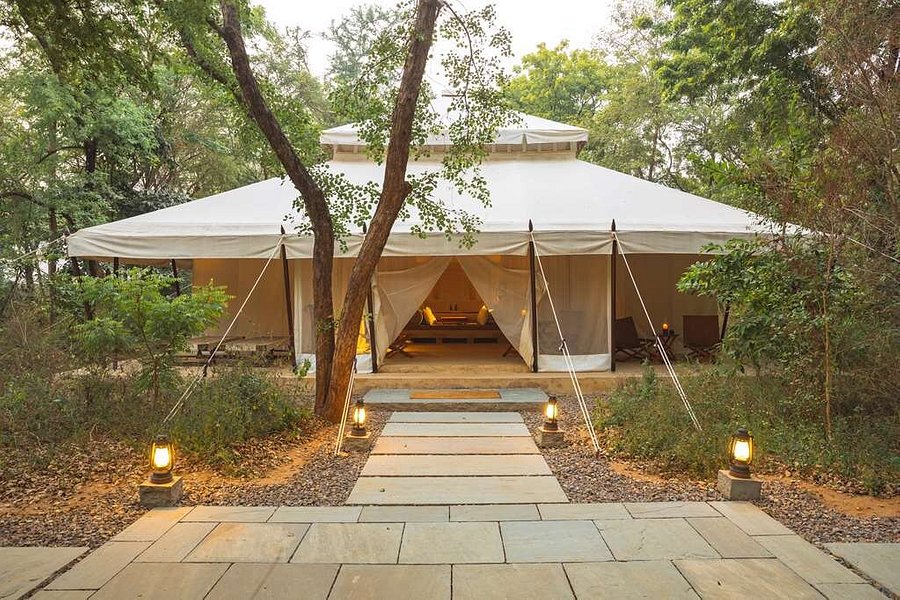 Visiting Ranthambore national park? Then you should plan your stay in magnificent tents offered by Aman-i-Khas resort. Here you can spend your night in Lion and Tiger's roar and near the bonfire.
Corbett Leela vilas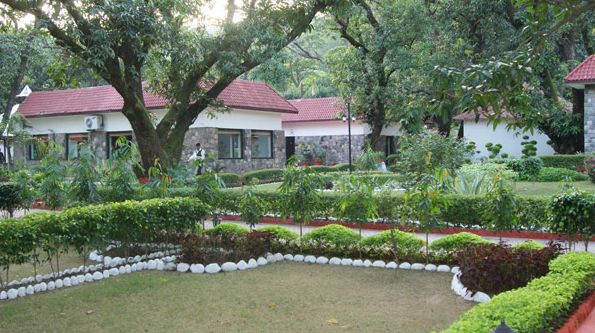 Heading to Corbett national park, Uttarakhand? Then accommodate in this wonderful Corbett Leela vilas. This is one of the great places for releasing your stress after a tiring day. Here you will find an attractive bathroom, mini bar, tea, and coffee machines in your room services.
Treehouse hideaway resort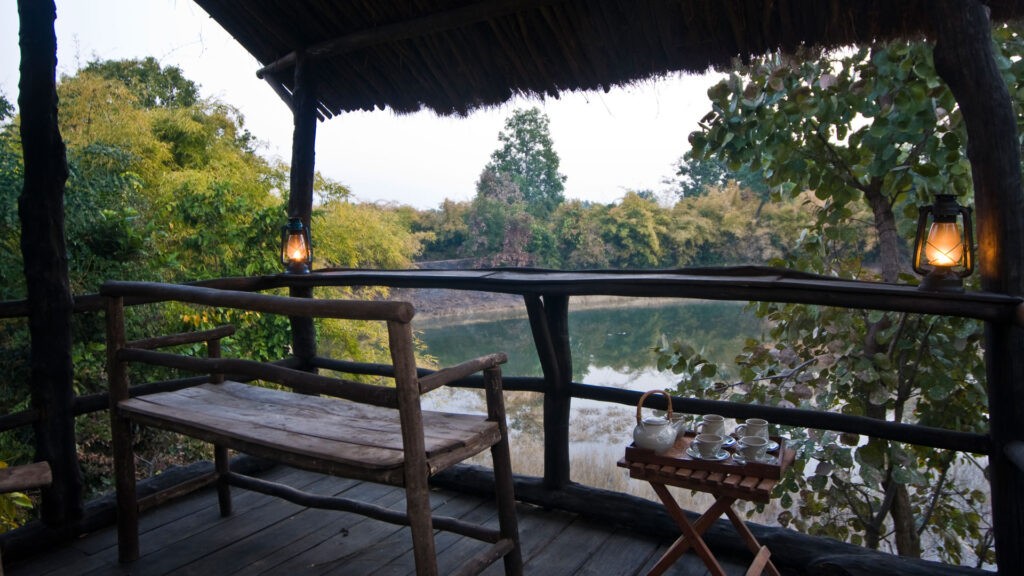 Going to Bandhavgarh? then book this amazing treehouse resort for your accommodation. This resort offers a stunning scene through which one can easily feel close to nature. It is one of the leading wildlife resorts.
Dhikala forest lodge
If you are going to Jim Corbett national park, then you should accommodate this best wildlife resort in India. This is managed by the state forest department. Here you can stay in huts, cabins, rental houses, etc.
Baghvan jungle lodge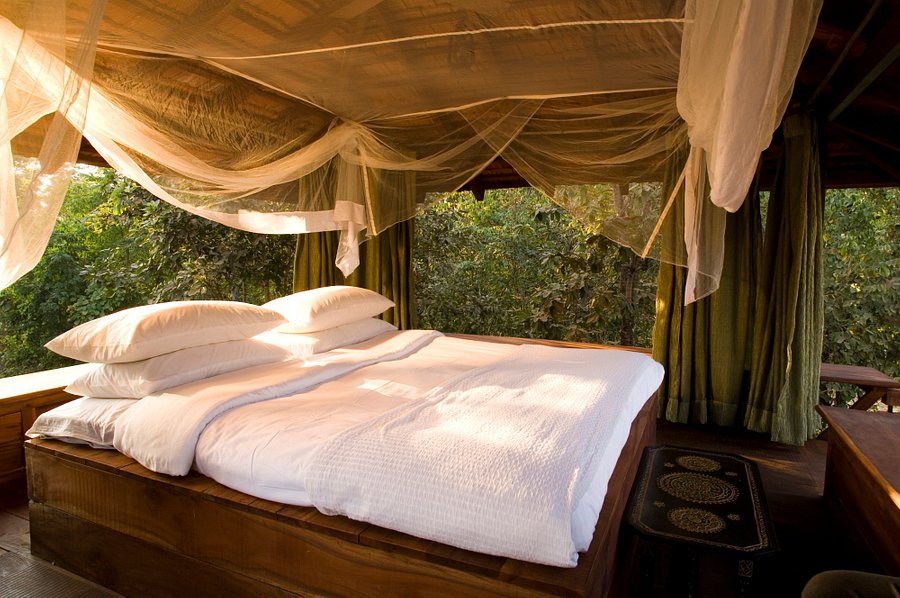 Visiting Pench national park? Then Bhagavan jungle lodge offers an exotic stay. It has open and rooftop machans and high decks which attracts tourists.
Kanha Earth lodge
If you are going to Kanha kisli national park, then make sure to accommodate this Kanha earth lodge. It is located at a distance of 30 minutes from the Kisli park gate and also ensures easy access to the park.
Udai vilas palace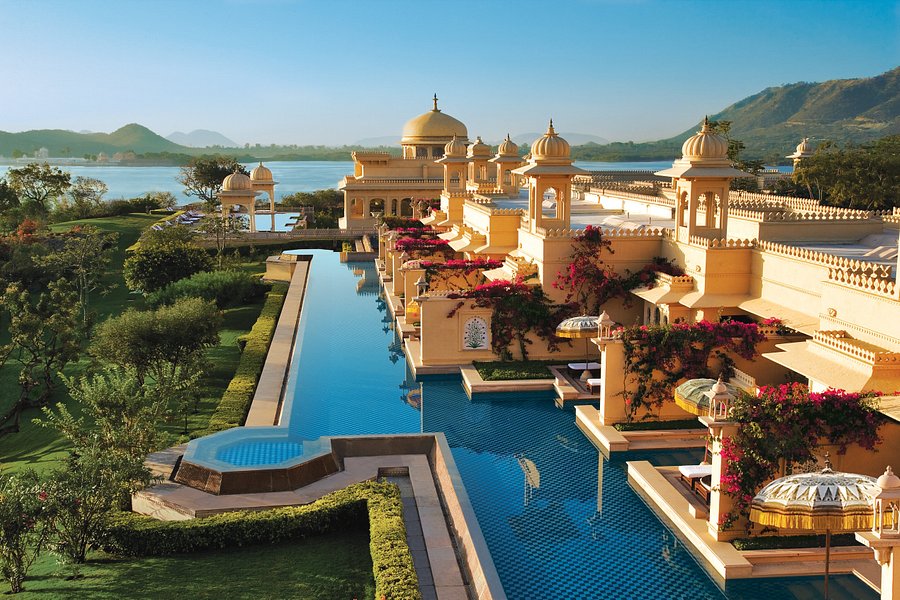 Going to experience Bharatpur wildlife sanctuary? Then Udai Villas palace is the most luxurious wildlife resort you can ever experience. Many wildlife lovers, nature lovers, jungle trekkers, etc choose to stay here.
Maneland jungle lodge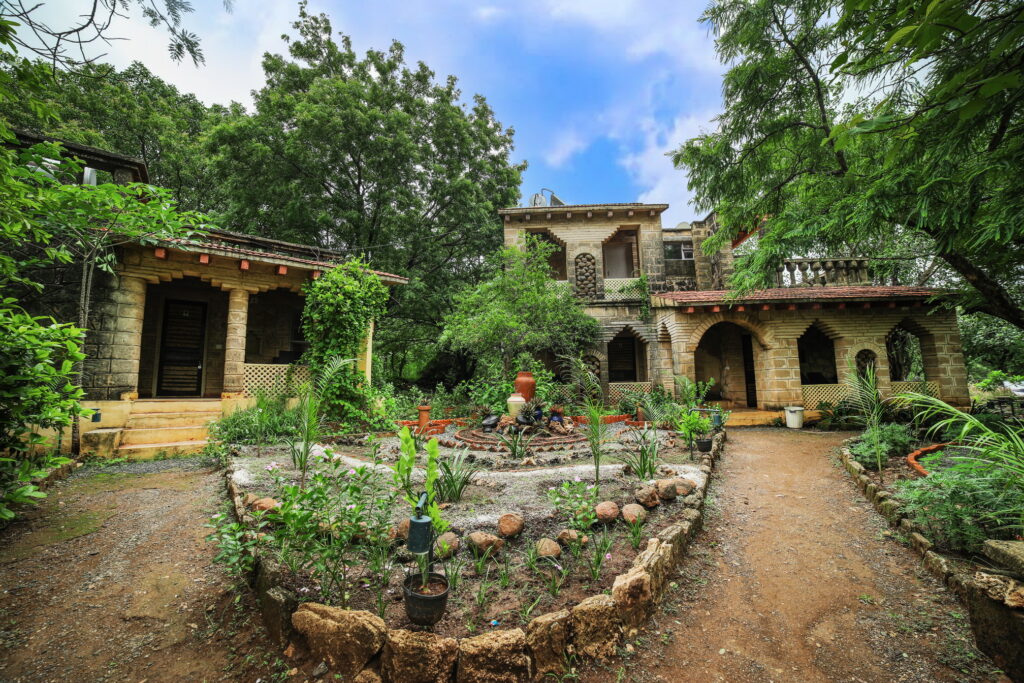 It is situated near Gir national park, Gujarat. Here you can book the bungalow in their lodge with American plans as breakfast, lunch, and dinner. Here you can calmly relax in the middle of nature.
Tusker trails resort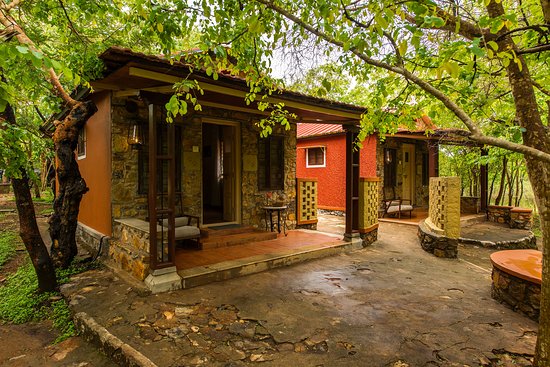 If you are visiting Bandipur national park, then make sure to accommodate this luxurious resort. Here you can get the whole jungle feel. It has 6 cottages with double bedrooms and 3 ethnic cottages with lavish interior design.
Sunderban mangrove retreat
Your visit to Sundarban national park is incomplete without accommodation at this resort. Here you can enjoy the Bengal tigers and mangrove jungles. You can stay here comfortably with angling opportunities like Gomer river and Safari tours.
These are the best wildlife resorts in India. If you are planning to witness the rich wildlife of India, then make sure to accommodate here.